Happiness never decreases by being shared. ~ Buddha
Do you need a tangible happiness boost?
On this site you will find many ideas for creating delight in yourself and others.
Wherever you are, in whatever situation you find yourself, the book Creating Delight: Connecting Gratitude, Humor, and Play offers dozens of ways to help you increase smiles, reduce stress, and spread goodwill.
On the Creating and Delighting page are many free exercises for creating tangible projects and completing and/or sharing delightful quizzes and discussions.
On the Resources page are many more answers to "How can I create delight?"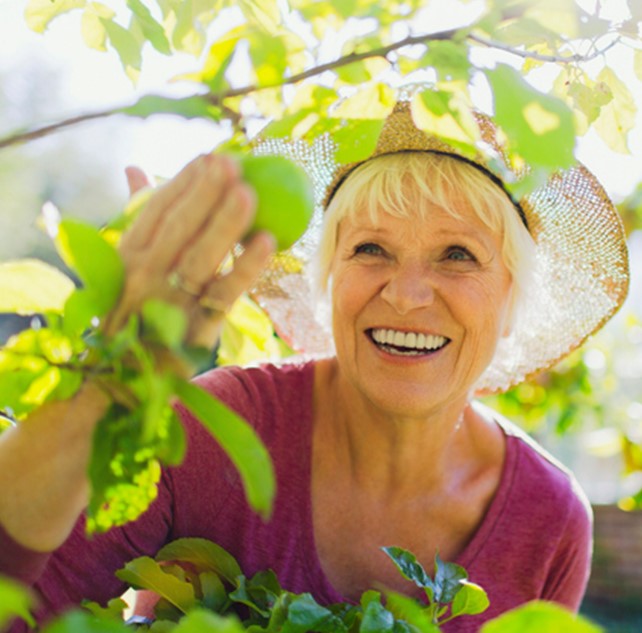 Creating Delight is an offshoot of our Wiser Now website with its uplifting content for many settings including the weekly e-newsletter Wait Lifters for relieving boredom and anxiety wherever you might find yourself waiting. When you can't change the environment, change the atmosphere. The Creating Delight website is focused specifically on gratitude, humor, and play – on all things delightful. The Wiser Now website is much broader in intent and topics, covering almost anything that might amuse and enlighten from pumpkin kayaking to punny chocolate pigs and from duct tape to guacamole.
Also an offshoot of the Wiser Now website is our Caregiving Website with its emphasis on providing practical information and nurturing the partnership between caregivers and care-receivers.
Check out all 3!
Why delight?
I could have chosen any synonym for delight, such as happiness, joy, elation, and amusement, but I have always been partial to the word delight, because like other light words – daylight, sunlight, moonlight, starlight, twilight, candlelight, highlights, lighthearted, enlighten – it brings an uplifting clarity to life, plus the bonus of being unexpected. If we can be delighted daily and bring delight to others, our lives will be rich indeed.