Creating Delight is about two things – creating and delighting.
At this time, the following items are free to download by simply providing your email on the form at the bottom of this page and then clicking on the images below.
Creating means making tangible items aimed at producing delight and connection in both the makers and receivers.
Good Fortunes (Parts 1 and 2) – No cookies, but loads of ideas for offering always-good fortunes to others. ("Tomorrow you will see three beautiful things.")
Delightful envelopes – For holding your Good Fortunes or other greetings
Chalk painting on leaves – An easy, lovely intergenerational activity
For starters, here's a free download (no sign-up required) to a variety of shapes that can be used for writing gratitude/smile messages.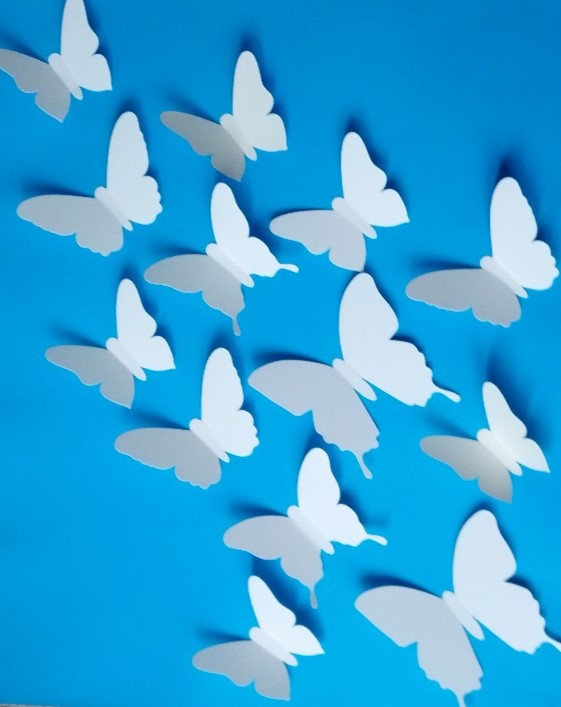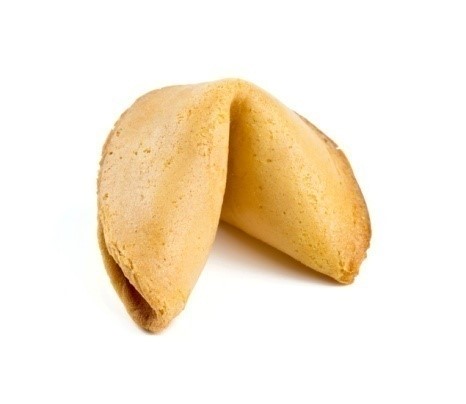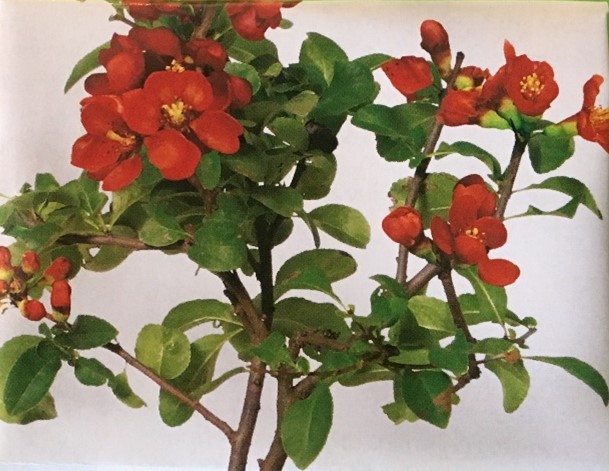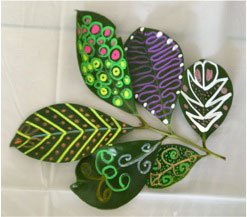 Delighting can be found in all the ways I encourage gratitude, cheerfulness, and good humor, starting with these:
Things that make me smile – Short takes on funny ideas for discussion
Imagining happy thoughts – What words and phrases make you happy?
The many facets of light – Let your light shine, memories of light, multiple discussion starters about the lights in our lives
Things I Learned from . . . – pets, other creatures and inanimate objects. Let your imagination loose on their lessons
English fun – Who would have guessed there could be humor in heteronyms, homophones, and other word groups?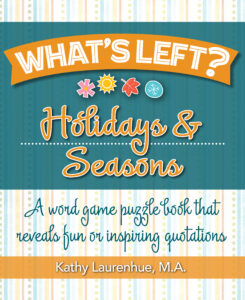 For starters, here's a free download (no sign-up required) to a condensed "What's Left?" hidden quote exercise.
Things That Make Me Smile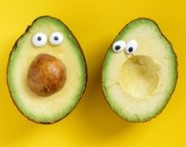 Things I've Learned From...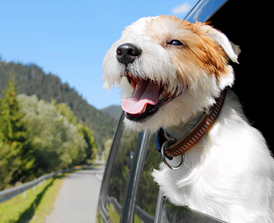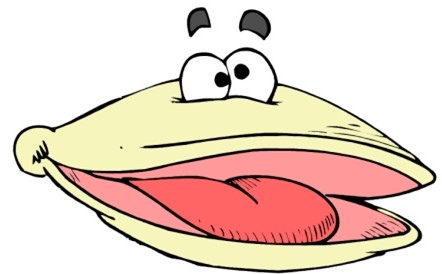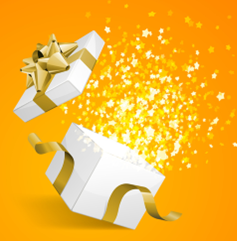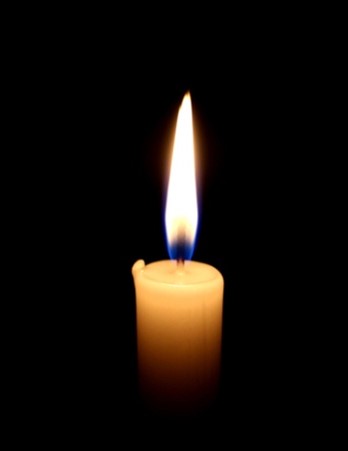 To access all of these free exercises, please sign up for our mail list.
We will send you additional materials perhaps once or twice a month, and you will have access to everything listed here.